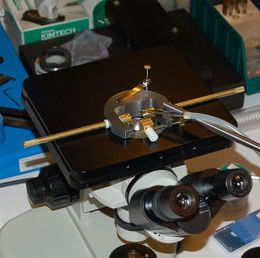 Hypertriton is a Canadian research and development company. We publish free open-source software to serve the public, developer and business markets. We also operate ElectronTubeStore.com, which supplies raw materials (including metals), useful components and custom manufactured items.
Now located in the heart of Manhattan in New York, our IT service Csoft.net has been in continuous operation since 1997. Csoft.net provides a wide range of hosting services on secure (centralized), multiply-redundant arrays of dedicated BSD servers.
If you have any inquiries, don't hesitate to contact us by e-mail at tech@, sales@hypertriton.com, or toll-free at 1-888-655-4977.